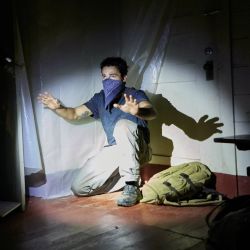 "Post-Horror"
On 6th July 2017, the Guardian newspaper published an article entitled "How Post-Horror Movies are Taking Over Cinema". The article's author (Steve Rose) claimed that a new subgenre is forming: "post-horror". We discuss the notion of "post-horror" with Nia Edwards-Behi who is the co-director of the Abertoir Film Festival and a regular contributor to Warped Perspective (http://warped-perspective.com).This is the first of a series of shorter episodes - Autopsies - in which we interview specialists ...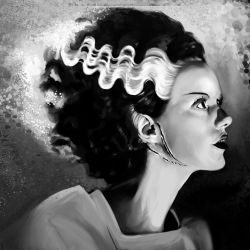 Bride of Frankenstein and the Gothic
In this episode, we discuss Bride of Frankenstein (James Whale, 1935), we interview Xavier Aldana Reyes (Manchester Metropolitan University) about "the Gothic", and Russ discusses his work on the Italian lost film The Monster of Frankenstein (Eugenio Testa, 1921).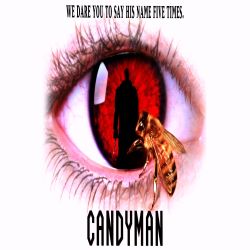 Candyman and 90s Horror
In this episode we celebrate the 25th anniversary of Candyman (Bernard Rose, 1992), discussing the film's depictions of race and place, and then talking about 1990s horror more broadly.