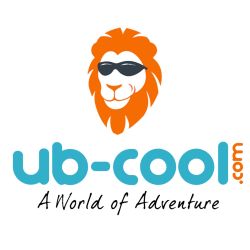 Travel, Adventure, Explore, Sports, Cycle
In today's "ub-cool TALK", we chat with the British cycling champion, Jonathan Shubert where he shares his incredible story from cycling around the World, and now has his sights set on breaking a World Record by cycling a gruelling 1,300km in under 48 hours!Get ready to be inspired! (Original date February 5th, 2018).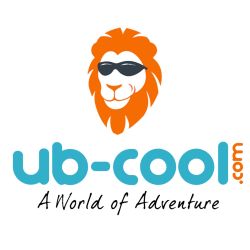 Adventure, Surviving Hijab, Explorer
In today's ub-cool TALK,we chatwith the first hijabi woman to be featured in an international Nike campaign, Manal Rostom.She is alsothe first Egyptian woman to run the Great Wall marathon and the founder of the "Surviving Hijab" Facebook group which hasover 570 thousand members! Get ready to be inspired! (Original date January 19th, 2018).